We, NetUSE AG from Kiel, have had extensive experience working with Graylog since 2019. We utilize Graylog in our Security Operations Center. For so far all kind og logs, Graylog is a very helpful tool.
We have been a Graylog Enterprise partner since 2020 and of course we also offer you Graylog Enterprise. We would be happy to make you an offer on request. Simply write to us using the contact form below!
This shop offers a collection of tools and plugins we developed while using Graylog. This collection allows to enhance functionality and simplify workflows within Graylog. They were developed with several years of experience using Graylog and with scalability in mind. All tools support clusters!
By the way, more products will be added to this shop successively. So it's worth checking in regularly!
Graylog Coaching
We also offer you individual and in-depth Graylog coaching to significantly improve your skills in working with Graylog. Learn more here: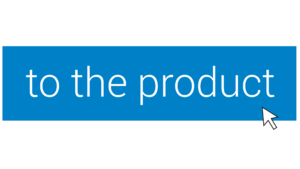 We have your interest? You want to learn more about these or other of our solutions? Then write us a short message. We will come back to you soon!